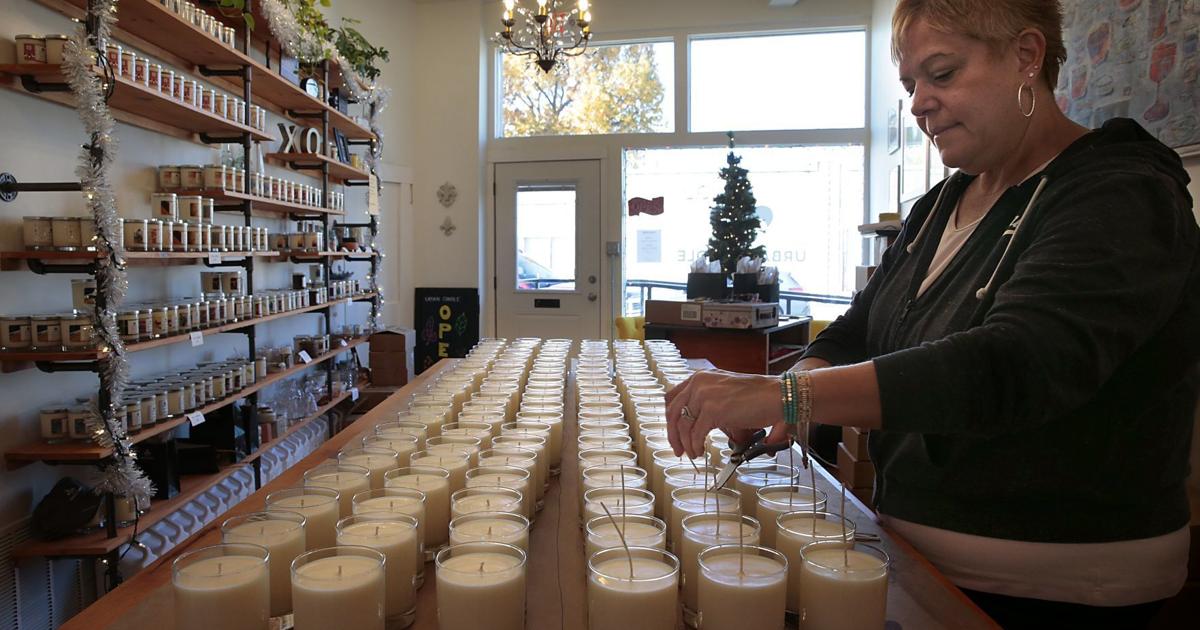 'Every day is going to matter': Local retailers hope for big holiday shopping season | Local Business
"These will be flying off the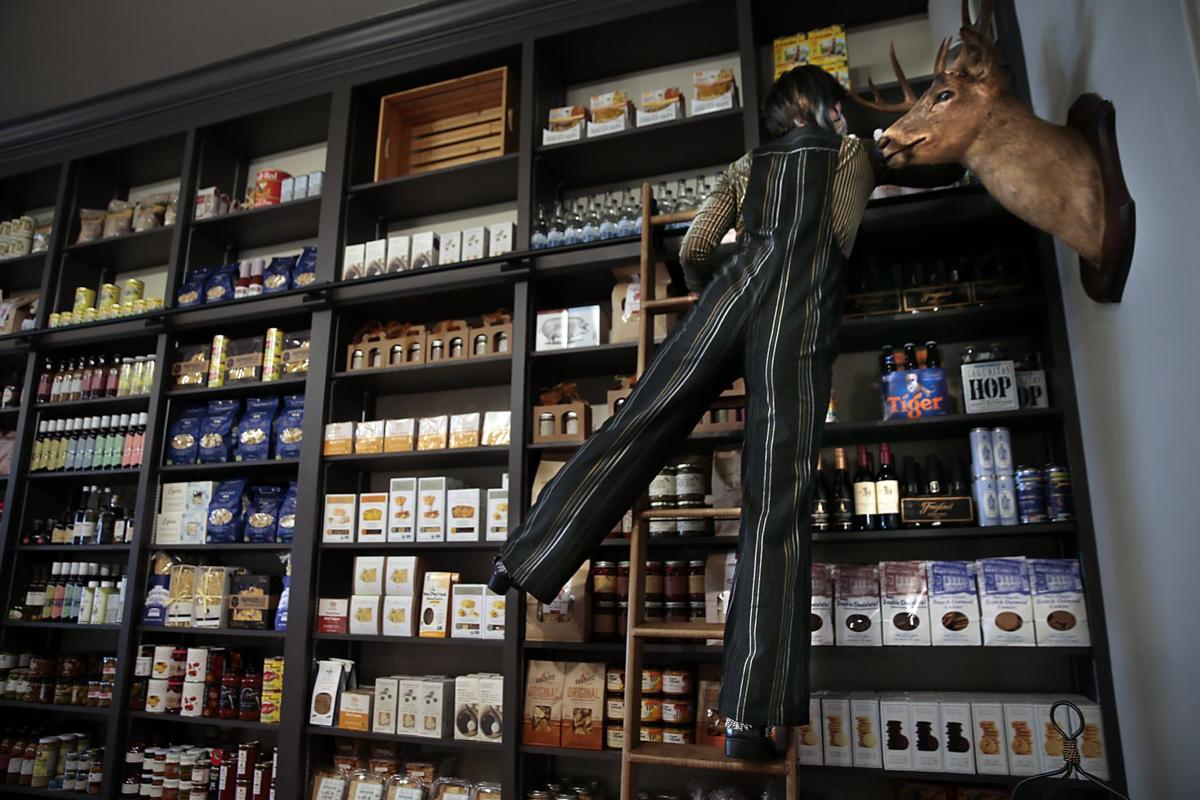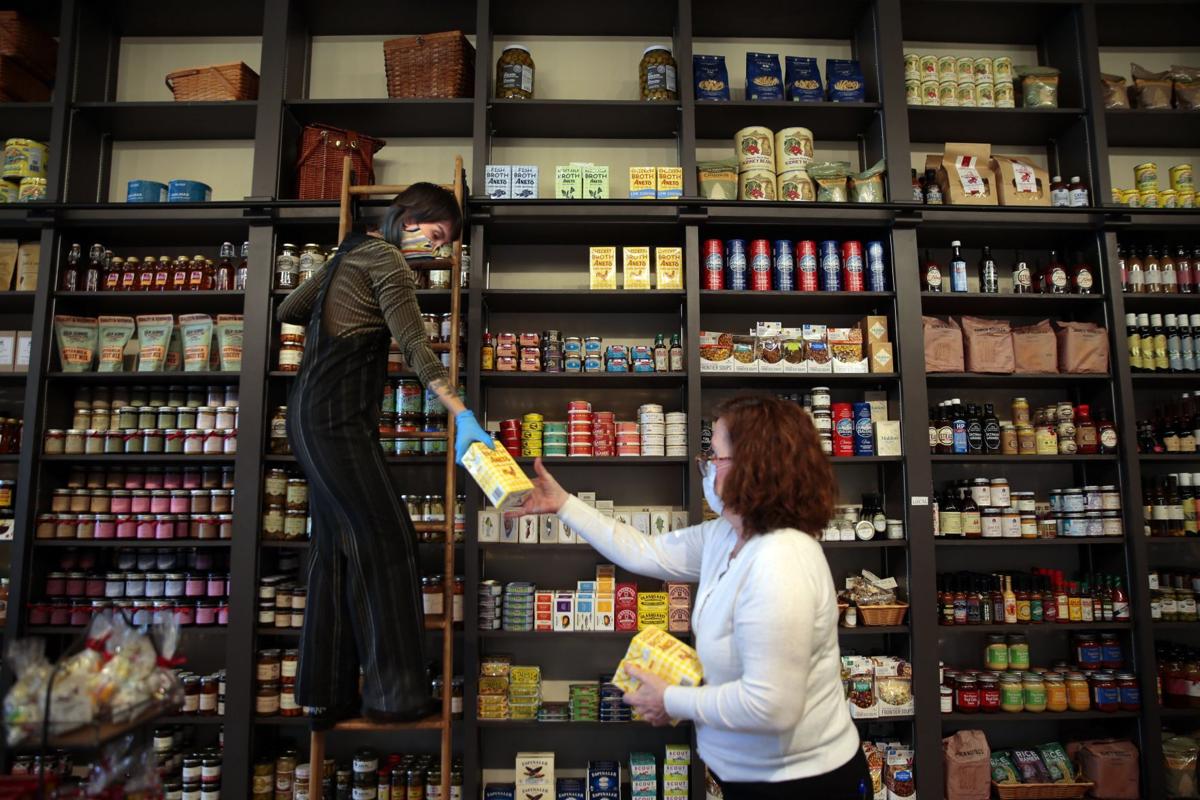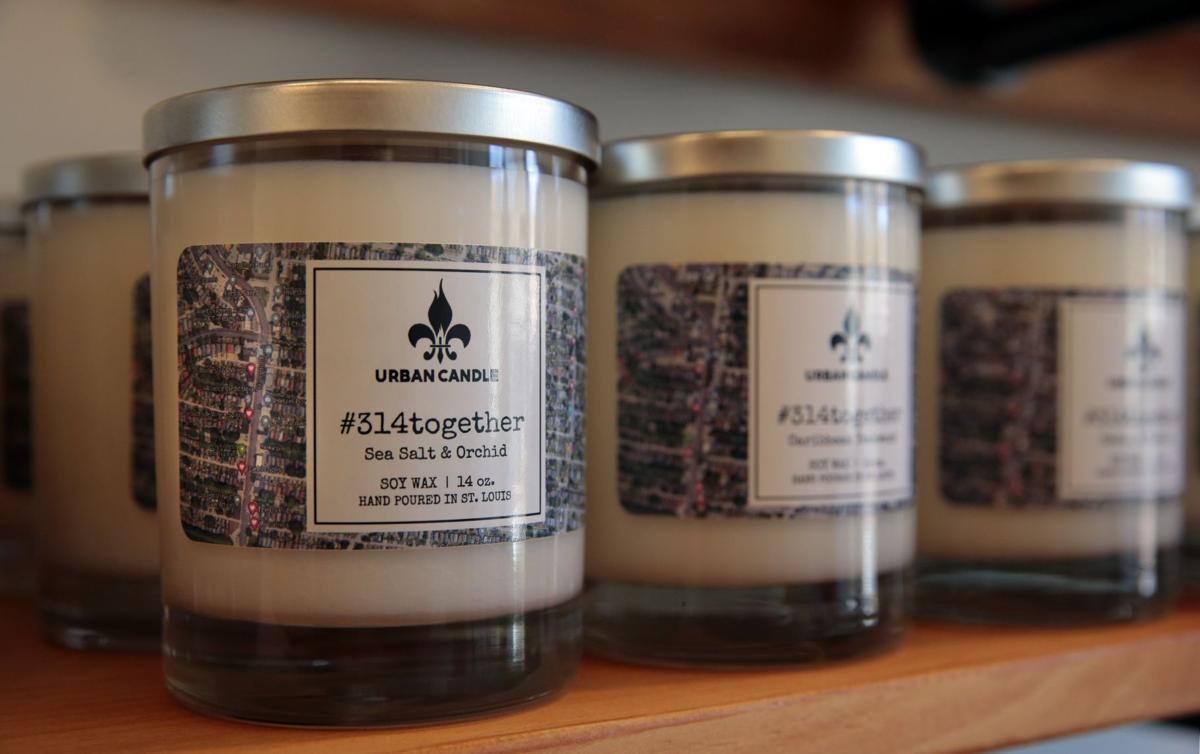 MAPLEWOOD — It's hard to overstate how big of a deal the holiday season is for Julio Zegarra-Ballon.
His two fair-trade Zee Bee Markets have survived unprecedented shutdowns, weathered the pandemic's subsequent waves, and pushed through a breakdown in the global supply chain. And yet: He still has that combination of nerves and excitement inescapable in a business where he counts on making about a third of his money in a 29-day sprint between this weekend and Christmas Day.
"Every day is going to matter," he said.
It's showtime for Main Street St. Louis. Just like the big box stores, independent retailers rely heavily on holiday traffic to make their numbers. And despite supply chain woes and a lingering pandemic, a half-dozen shop owners interviewed by the Post-Dispatch last week have high hopes for the season.
They're coming off one of the more nerve-wracking years in recent memory, when spiking COVID-19 cases turned the prospect of the usual Small Business Saturday crowds into a public health threat.
Michelle Barron, owner of The Book House in Maplewood, required in-person shoppers to make appointments to avoid crowding and delivered to the rest curbside. "It was a whole different ballgame," she said. But she played it well: The traffic to the store, plus a government grant, slimmed-down staffing and a boost in online sales, was enough to survive in a year when not everyone did.